Government Job Sector and Preparation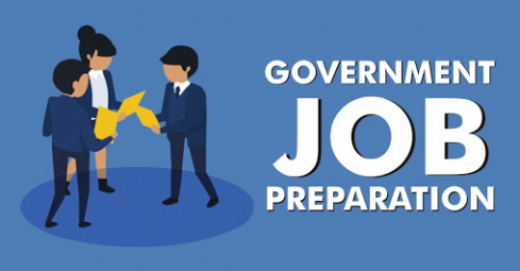 A career is important to everyone's life. It's very important how you choosing your career and which job you are choosing. A big majority of people following the well-established pattern, so they became safe and happy. But the sad part is they even don't like what they are doing. So you should decide depending on what you love to do.
There are two job sectors in Bangladesh-
Government jobs
Private jobs
There are many sections of Government jobs. You can choose a section and well prepare for it. Different type of government jobs are -
BCS Cadre Job

General Cadre
Professional Cadre (ex. gov. college teacher)

BCS Non-Cadre Job
Govt. Bank Job
State Own Industrial Job
State Own Company Job
Autonomous Organization Job
Local Government organization Job
Corporation Job
Polly Bidhyut Samity Job
and more.
Now let's discuss on examination. Generally, job recruitment examination is taken by PSC and Non-PSC.
Exam by PSC's are -
BCS Cadre
BCS Non-Cadre
Govt. Other Recruitment
Exam By Non-PSC's are -
Autonomous Organization
State Own Company
Board
Corporation
Commission and etc
Now the important question is which book you read to prepare yourself. There are many kinds of books you found in the market. My suggestion is to buy a newly published book. Here are some booklist -
Professors Current Affairs BCS Special edition last publication
Professors BCS Written Preparation English and Bangla
Departmental Subject Sheets
SSC Level Bangla 1st and 2nd Paper
In the exam hall, you'll get MCQ type question, Description type question, Mix of MCQ, and description type question. For interview/viva voce you may be asked to answer about your district, your name, your targeted organization, and post responsibility, your experience.

Please comment below to share your opinion/experience.